Dr. Anne Howsare Boyens Named
Next IVCCD President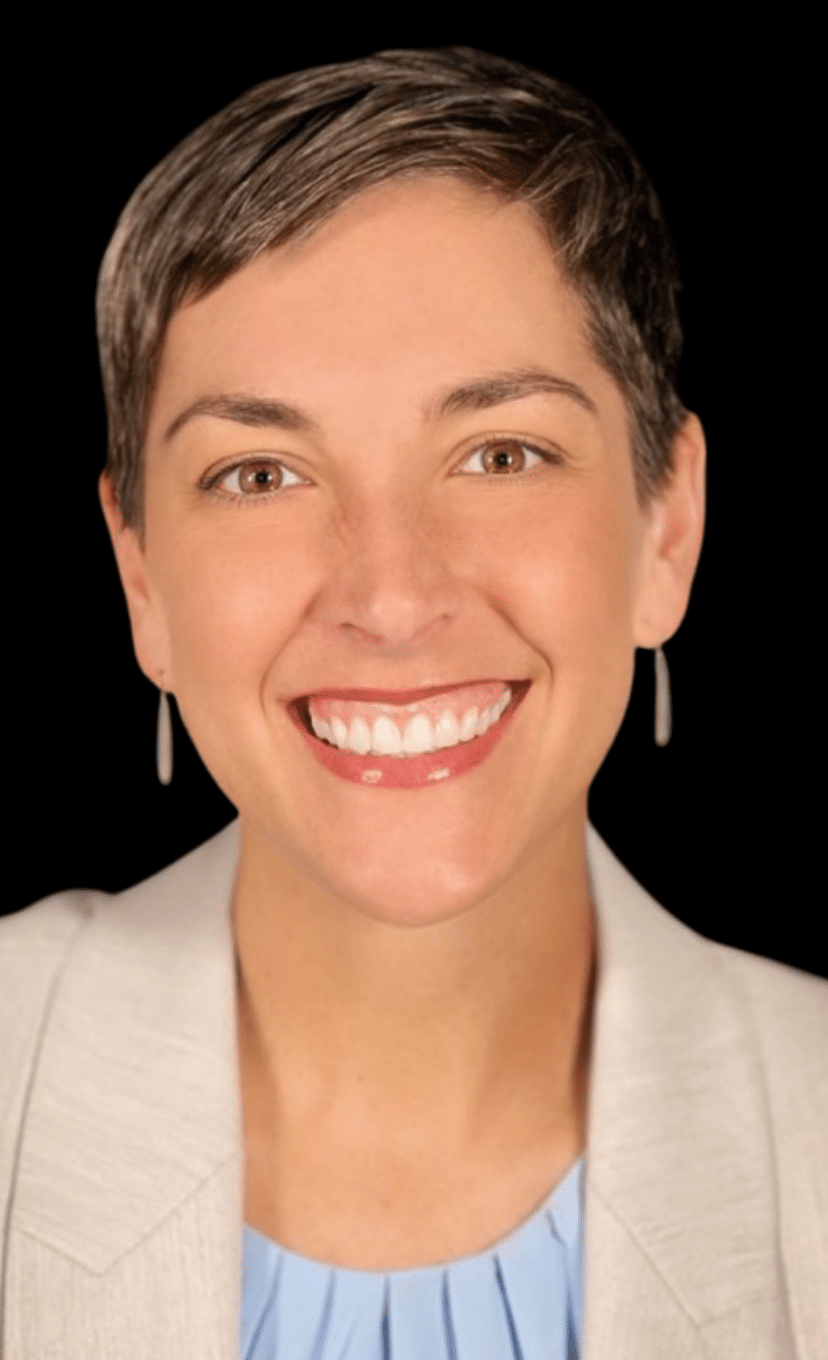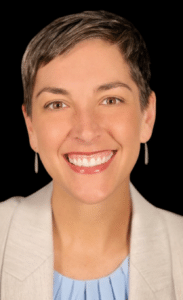 The Board of Directors for the Iowa Valley Community College District named Dr. Anne Howsare Boyens the next President during a special Board meeting on September 20. She will be the 8th President of the District.
"It is with a profound sense of honor and enthusiasm that I stand here as your new President of Iowa Valley Community College District," said Howsare Boyen in her opening remarks. "I want to express my deepest gratitude to the Board of Directors for entrusting me with this pivotal role and for their dedication to the selection process."
Dr. Howsare Boyens is leaving a position as the Provost at Des Moines Area Community College, Urban Campus in Des Moines, IA. Urban Campus serves over 4200 students in credit classes, workforce training, adult education, and literacy. DMACC Urban Campus is part of a district consisting of six campuses and six centers, serving over 32,000 students. Dr. Howsare Boyens oversees Urban Campus, Southridge Center, DMACC Capitol Center, and Evelyn K Davis Center for Working Families in this position.
To Howsare Boyens, this is an exciting opportunity. "I must acknowledge the remarkable legacy of Iowa Valley Community College District and its colleges. For decades, this district has been a beacon of education and opportunity, fostering the growth and development of countless individuals. Its commitment to providing accessible, affordable, and high-quality education to our diverse communities is a testament to the values that are the foundation of our mission," she said. 
Howsare Boyens earned a Ph.D. in Higher Education Leadership from Iowa State University, a Master's Degree in Education from the University of Iowa, and a Bachelor of Arts Degree in Psychology from the University of Iowa.
The IVCCD Board of Directors named Howsare Boyens as the next President following an extensive nationwide search, which began in late May.
"We were fortunate to have a wealth of qualified candidates for this role, but Dr.  Howsare Boyens rose to the top. She is an exceptional leader with a proven track record in getting results," said Board President Larry Johnson. "We are fortunate to name her as our next President. Dr. Howsare Boyens is without a doubt the right choice to take Iowa Valley into the future."
Dr. Howsare Boyens will succeed outgoing President, Dr. Kristie Fisher, who was named the next President of Kirkwood Community College in Cedar Rapids.