How to Stay Engaged Through the Summer Months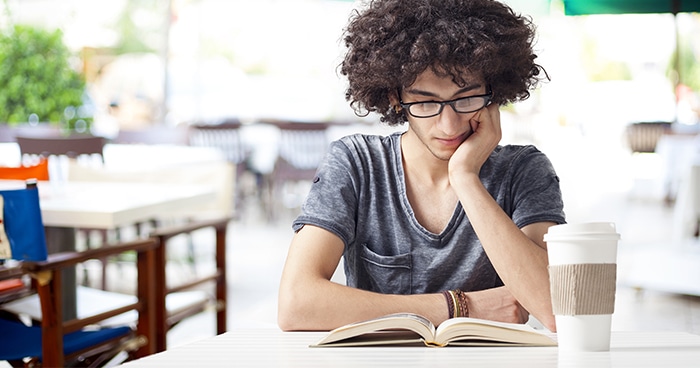 You've finished college for the year and summer is just around the corner. Take time to celebrate what you have accomplished this year. Once you have done that, there are some great ways to keep engaged and sharp for your next step. If you are returning to school or moving on to your career make sure you are making the most of your summer months. 
Pick up some extra classes
There are lots of great summer courses offered at Marshalltown Community College and Ellsworth Community College. You can use these classes to get ahead to make the fall semester less stressful.
Want to continue learning but maybe prefer to take a class just for fun? Consider taking a photography class, cooking class or something else exciting where you can learn a new skill through Iowa Valley Continuing Education.
Build your resume
You can get experience outside of the classroom as well. Consider looking for internship opportunities in the field you are studying. This is a great resume builder as well as giving you a change to explore your field.
Consider reaching out to local employers and current and former instructors to see if they can assist you in finding a position. You can also look on job search sites to find internships.
 Poolside education
Does the idea of sitting in a classroom or in and office not sound appealing but you still want to do something to stay sharp during those summer months? Consider purchasing some books to read as you lounge by the pool. Want to take it a step farther than that? Think about taking an online course. This way you not only get to work it into your summer schedule but you still get to earn some future credits towards your degree.
Help someone else
Consider thinking outside of the box for an "educational" experience. Help out at a local organization by volunteering. This is another great resume builder and it's always nice to give back to those that need extra support.
Small things
There are things you can do that will only take a couple of minutes out of your day that will still keep you engaged and ready when you go to work or head back to college. Here are some quick and easy things you can consider:
Read the newspaper. Now that doesn't mean you have to go out and buy a paper. Just log on your computer and find the news in your area.
Find a fun puzzle, crossword or sudoku book
Start a fun craft or art project to expand your creativity
There are so many great activities and options to keep your mind sharp and engaged for the next steps in your life. Take time to plan some engaging activities for your summer.