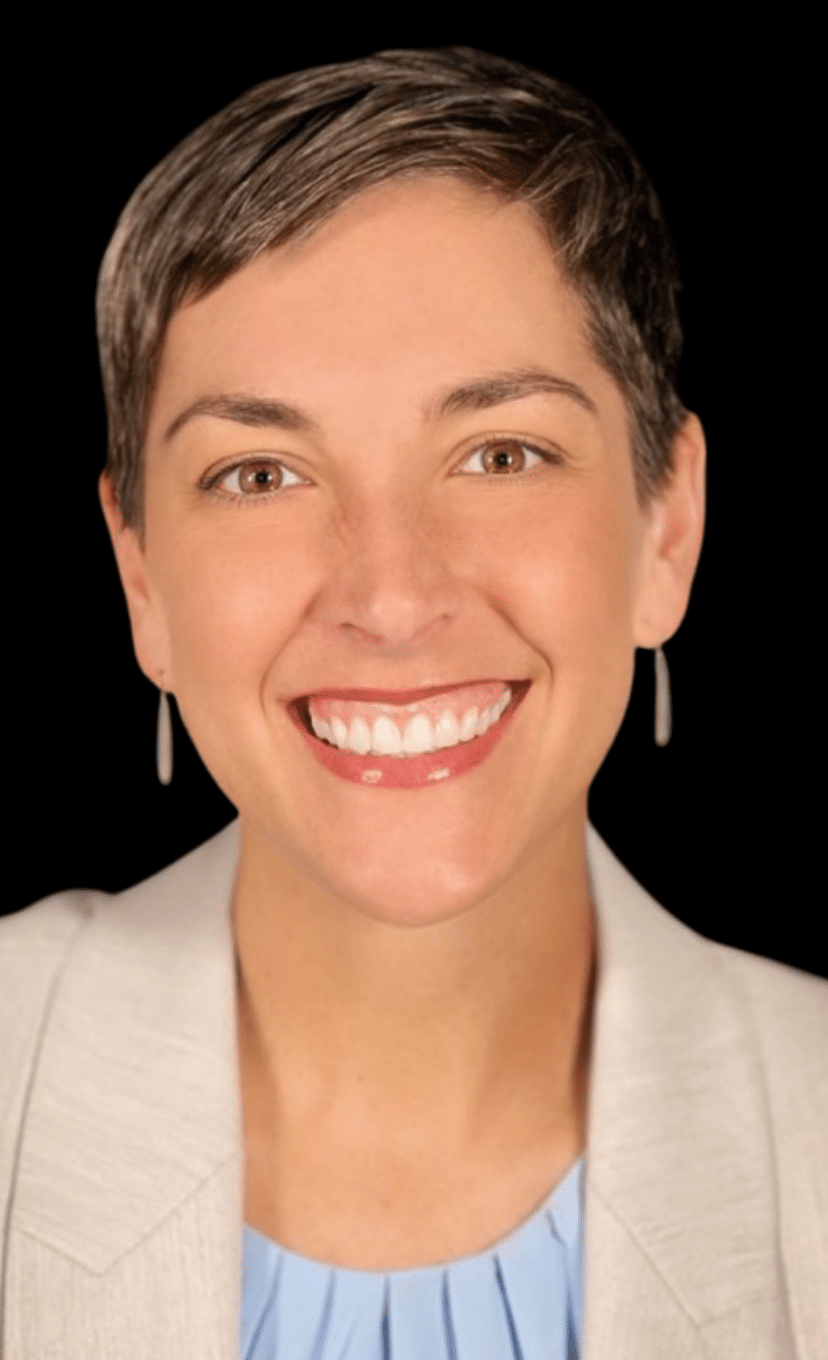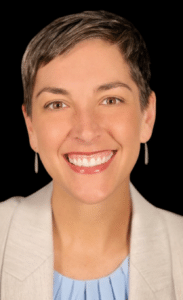 Dr. Anne Howsare Boyens serves as the Provost at Des Moines Area Community College, Urban Campus in Des Moines, IA. Urban Campus serves over 4200 students in credit classes, workforce training, adult education, and literacy. DMACC Urban Campus is part of a district consisting of six campuses and six centers, serving over 32,000 students. In this position, Dr. Howsare Boyens oversees Urban Campus, Southridge Center, DMACC Capitol Center, and Evelyn K Davis Center for Working Families.  
For the past twenty years, Dr. Howsare Boyens has served the diverse needs of DMACC's students, staff, and faculty in various capacities. After completing her Bachelor of Arts in Psychology and her Master of Arts in School Counseling from The University of Iowa, Dr. Howsare Boyens began her career as a counselor at DMACC Urban Campus, serving the students' personal, social, and career counseling needs. In this role, Dr. Howsare Boyens also taught numerous Student Development courses. In 2008, she transitioned into administration as the Associate Provost for Student Services and then to Associate Provost for Academic Services. She completed her Ph.D. in 2015 in Educational Leadership and Policy Studies, Community College Leadership under Dr. Larry Ebbers. 
As the chief executive officer of the DMACC Urban Campus, Dr. Howsare Boyens serves over 3000 credit students annually enrolled in both Arts & Sciences and Career & Technical Programs. She provides oversight of the Evelyn K Davis Center for Working Families to provide community services to over 7000 clients per year. Dr. Howsare Boyens also leads the Southridge Center and Career Academy serving the high schools in Warren County as well as the Des Moines Public Schools. She leads the districtwide non-credit High School Completion and English Language Learning programs, serving over 1700 non-credit students throughout the district. 
Dr. Howsare Boyens leads the district's newly developed post-secondary programs at the district's two correction facilities. She has launched the UNI@DMACC program which serves place-bound students access to a regent institution. In service to the community, Dr. Howsare Boyens serves on various nonprofit and economic development boards. 
Candidate Details
Dr. Anne Howsare Boyens Resume
Interview and Feedback Information