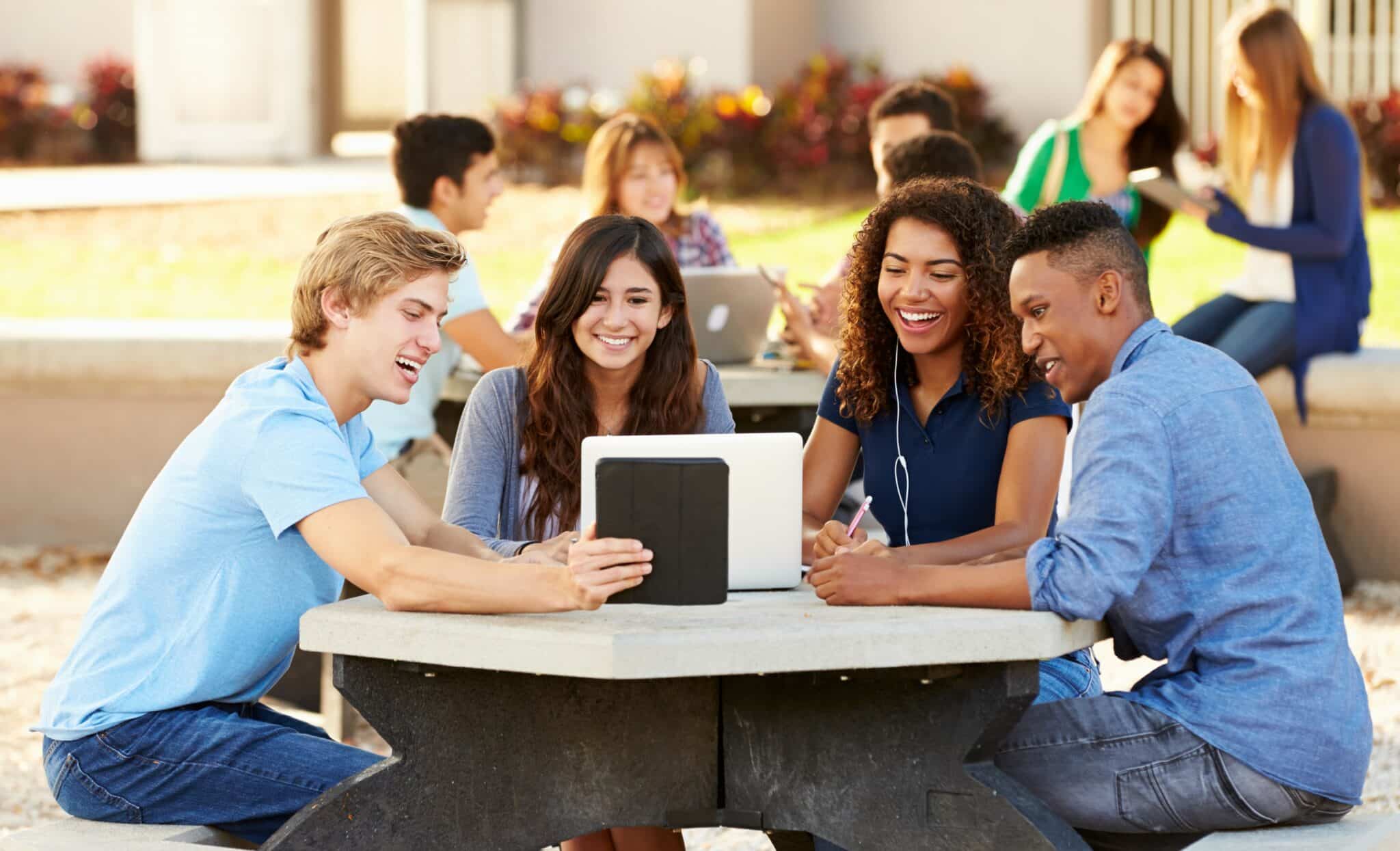 You have your diploma in hand and ready for your next step in being a "grown-up." You are ready to live on your own and the best way to enhance your college experience is living on campus. Here are some quick and easy helpful hints to make the most out of your experience.
Bring the essentials
Since you are planning to live in campus housing it's important to bring the essentials to make you comfortable and ready for the upcoming year.
Clothing: The great news is that there is laundry available for you to use on campus but make sure to bring enough to wear for at least a week. You don't want to have to do laundry all week when you are juggling class and other activities. Also consider the ever-changing Iowa weather. Make sure to pack sweaters and sweatshirts to bring along even during the warmer months. Along the same line as clothing make sure to bring several towels and complete sheet sets. Always include soap and dryer sheets…have to keep all of those clothing, sheets and towels clean.
Electronics: The essentials of most college students. Computer, phone, TV, video game console, speakers, the list could go on. Bring the things that make you comfortable. In addition to the technology, plan ahead to keep them powered and bring a power strip. The last thing you want is to have your electronics short out.
Toiletries: Another commonly forgotten category when it comes to packing for college is the toiletries. You will need the basics: shampoo, conditioner, toothbrush, toothpaste and don't forget your shower sandals. But you'll need much more than the basics. This list could be unlimited so think about what products you use on a regular basis.
School supplies: Oh right, the whole reason you are living on campus. Make sure to bring writing utensils, notebooks, highlighters, index cards, all the items that will help you in your success in earning your degree.
Make it your own
Now that you have the essentials to help you more comfortable on campus, it's time to make your dorm room your own. Personalize by bringing photos, posters, your favorite kitchen gadgets. You could even throw in your favorite pillow or comforter from home. There are so many ways to make it more comfortable.
Get involved
Now that you are settled in on campus, stay busy and get involved. There are athletic events going on at both Marshalltown and Ellsworth so it's a great way to show your support and cheer on your Tigers or Panthers.
Are sports not something you are interested in? Consider joining a club or campus organization. There are options for almost everyone. Want to attend some of the on-campus events? Check out the MCC and ECC website calendars. Almost all of the activities are free to current students. There are always signs located throughout campus and on the monitors to keep you up to date about what is happening on campus.
Make the most out of your college experience! Check out the housing options available on the MCC and ECC campus! To find out more about your housing options contact ECC Director of Residence Life & Student Engagement, Bryan Bender or MCC Director of Student Engagement & Residence Life Chris Brees.