Financial Aid for Non-Credit Courses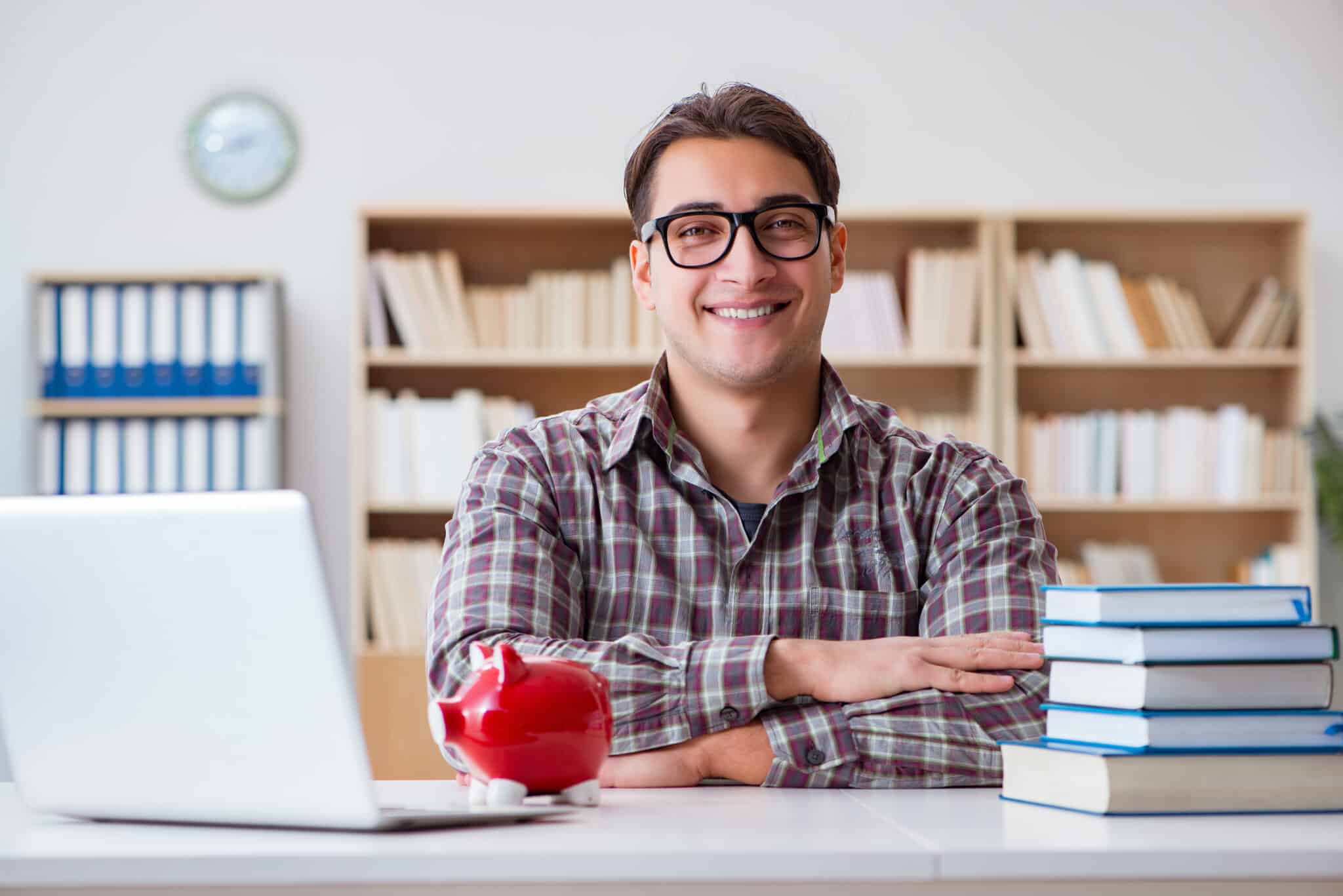 Have you ever had a class spark your interest? Whether you are looking for classes to improve your career prospects, something for personal enrichment, or simply something fun to do with your friends (hello, pottery class!), there are a wide variety of classes available. Taking a class is a fun way to expand your skill set and learn (or practice) something new. Don't let class sticker shock keep you from taking a class to explore your interests. If you are taking a class that will help your career prospects, funding may be available.  
Closing the GAP
GAP Tuition Assistance provides funding to eligible applicants enrolling in a GAP-approved certificate program in occupations including healthcare, advanced manufacturing, and transportation. This program enables individuals to gain the necessary skills to obtain a job in an in-demand field.  
GAP tuition can cover the cost of tuition (it's in the title!), but also the costs of books, relevant fees, equipment, and more. Think of it this way: a nursing student can expect to have tuition covered, the cost of books, their scrubs, and potentially a watch – all covered under this grant. The goal is to remove barriers for the students who need it the most. GAP works to enable students to better their situation through education and training.  
PACE
The goal of the PACE program is to minimize or remove barriers to academic success. PACE can provide financial assistance for classes, but also educational, personal, and career support. Think of it this way: qualifying students may qualify for tuition reimbursement, but also tutoring, help with a resume or job application, and assistance with interview skills. The goal of the PACE program is to help people qualify for middle-skill positions.  
Why focus on these positions? In Iowa, middle-skill positions account for 50 percent of the jobs in the labor market, and many of them offer high pay with benefits. These jobs require more than a high school diploma, but not a four-year degree. Specifically, individuals who fill these jobs should have an associate's degree, a certification, or an apprenticeship. 
Dedicated Resources
Navigating financial aid – any financial aid – can be confusing. At Iowa Valley, we have dedicated resources to help you find the funding to enable you to take classes and improve your career prospects. They will speak to you about your goals, and your current situation, and share the resources available to you. Not sure what you qualify for? Complete this inquiry, and we'll help you ensure you have all of the resources you need to be successful!  
Still have questions? Reach out to the dedicated Pathway Navigators on each campus. In Marshalltown, contact Ashley Patlan. In Iowa Falls, reach out to Jessica Lara for assistance. You don't need to be working towards a degree to qualify – many short-term training classes qualify for this funding. Let us know how we can help you be successful.