Training Resources for Industrial Workers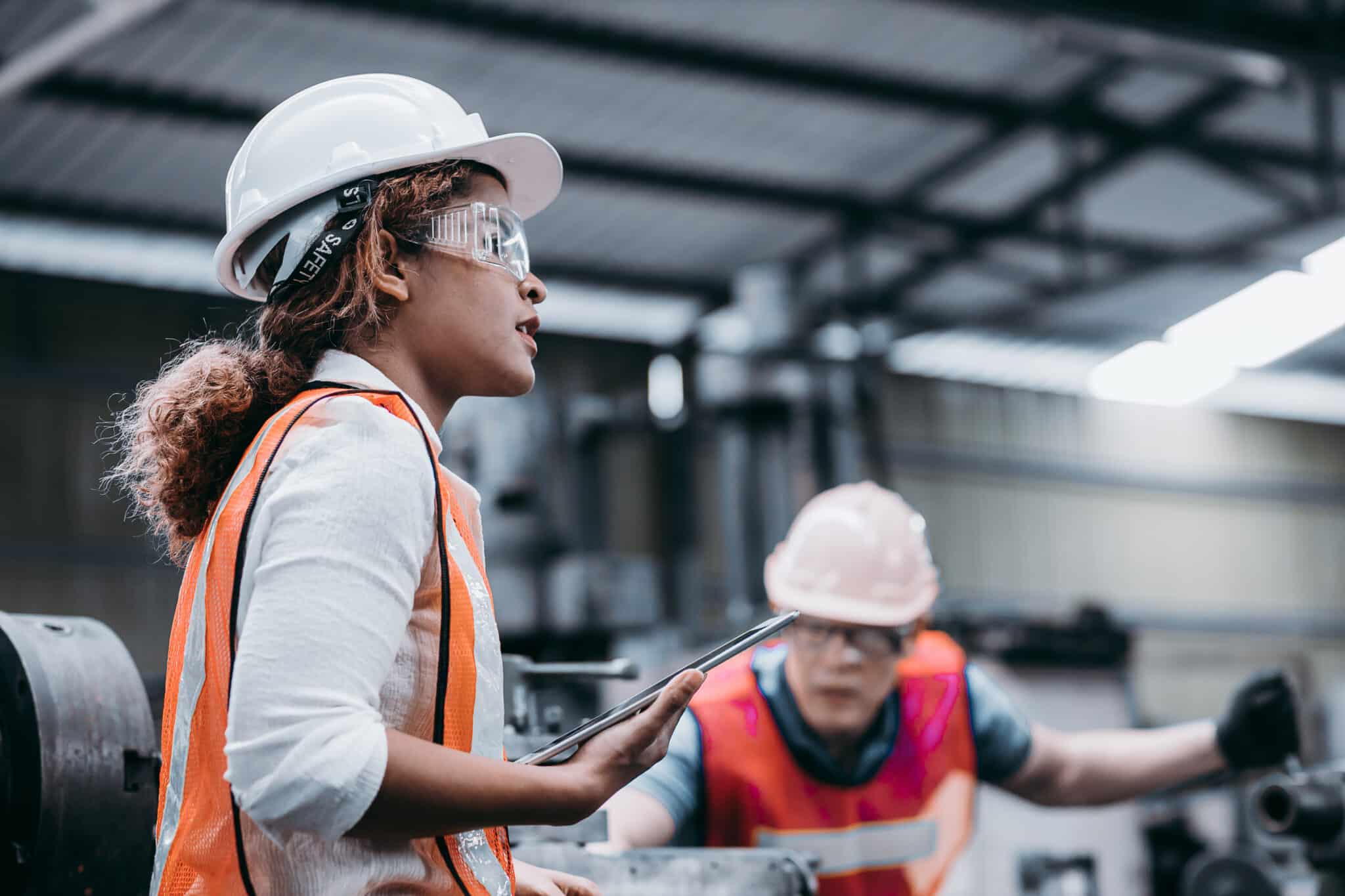 As a working professional, there are a lot of classes out there to help you continue to grow your skills. Many of the available courses, though, center around computer skills or leadership training. How do you upskill if you aren't a white-collar worker? Grey-collar and blue-collar positions need to stay abreast of industry trends and learn new skills, too.  
Training resources are out there – we've compiled a list of resources tailored to industrial workers.  
OSHA
The Department of Occupational Safety and Health Administration (OSHA) provides a wealth of training resources. People commonly think of OSHA as the "safety" division, but there are resources on a variety of topics, from health and wellness to (yes) industrial safety. Classes are often offered for free or at a minimal cost to the individual. Companies can also contract with OSHA-certified trainers to provide training for an entire team.  
Apprenticeships
The US Department of Labor (DOL) provides skills and job training programs, emphasizing employment prospects. Adults, youth, and dislocated workers can use the DOL to find training to improve their employment prospects. As an industrial worker, you have a wide range of apprenticeship opportunities that will allow you to learn while you earn – a great deal for both employers and workers alike! 
Online Resources
Don't think that online classes are limited to computer courses. At Iowa Valley, we partner with several training partners that offer specialized online classes in a wide variety of categories (including construction and trades courses.) Courses range from Manufacturing Fundamentals to Manufacturing Applications. Classes can be taken when it works in your schedule.   
In-Person Instruction
Community colleges (like Iowa Valley) offer plenty of credit and non-credit courses. Whether you are looking to earn your degree as a working professional, or just need a class to pick up a new skill, there is a class to suit your need and your schedule. Often, manufacturers will take a course in welding or industrial maintenance, and prepare themselves for their next career move.  
Classes can be taken as individuals, but companies can also create custom training programs for their employees. Programs are cost-effective and worthwhile if a company has multiple people on staff that need to upskill.  
If you are an industrial worker and need to learn a new skill, we are here to help. Reach out to Iowa Valley Business and Community Solutions for up-to-date, industry-standard training programs in a variety of areas. We can help you access the training you need, and help you find the funding to pay for the classes as well.