Why It's Smart to Start at a Community College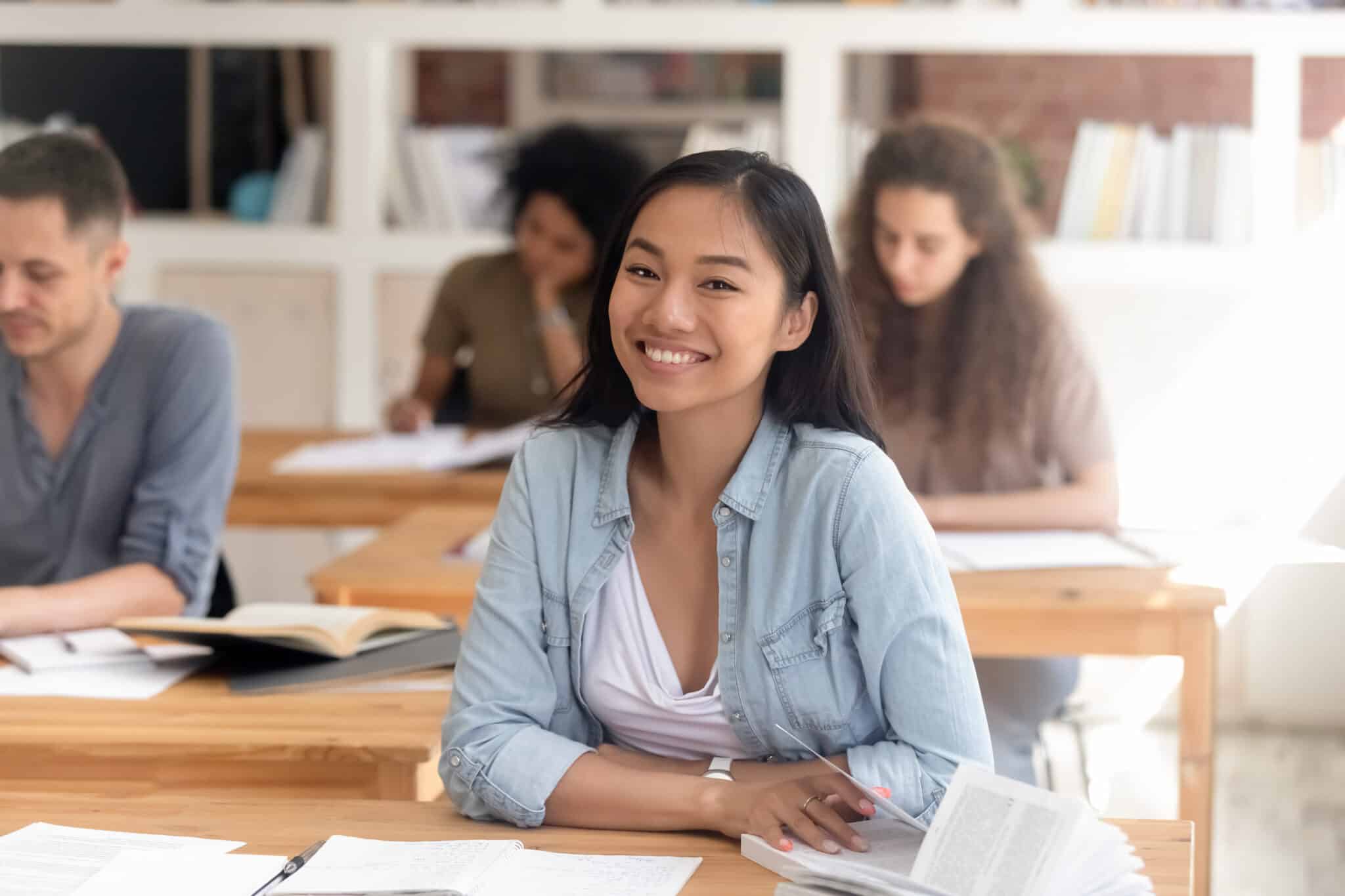 You know you are ready to start your education and work towards earning your Bachelor's degree. There are a lot of great advantages to starting your education at a community college.
Not just a number
One of the great benefits to starting at a community college is that you aren't just another face in a crowded lecture hall. A class at a university could have up to a couple of hundred students! At a community college the student to teacher ratio is around 18 to 1. You will be able to not only make connections with your fellow students, but the instructors will be available for more individual attention if you are struggling. You can feel more comfortable asking for assistance or clarification from an instructor that you know…and knows you!
Getting a jump start to your major
You have selected the program you are interested in pursuing, why wait until your junior or senior year to start your education in your field.
Marshalltown Community College and Ellsworth Community College offer a variety of Transfer Majors. These are majors that you can start working on the classes that directly apply to your major. You will get a head start to your peers that start at a university and are only able to get into general education classes.
Community College makes "cents"
Every cent counts when you are just starting your education. Starting at a community college is also a benefit to your wallet. You can take all your general education classes or even those classes that go directly to your major at a fraction of the cost of a university. Saving money in your first two years at a community college will benefit you for years to come.
Time to adjust
Going from high school to college can be intimidating. Moving away from home. Being on your own. Starting at a community college is a great way to adjust to these steps on a smaller scale. This will give you the time you need to figure out how college can work for you. Learn the study habits that will help you succeed and how to be on your own.
4-year experience at 2-year institute
Are you wanting to live in the dorms in college? Get involved on campus? Continue to play in athletics? A big misconception about a community college is that there is nothing to do, or it just won't feel like you are in college. You can get all of that at a community college. You can have the whole 4-year experience in your first two years at a community college.
The benefits of starting at a community college are endless. If you aren't ready to be just a number and make the big jump to a university, see what MCC and ECC have to offer you! Start your education with us! Contact Admissions today to get started!