Dr. Joe DeHart is Candidate for IVCCD President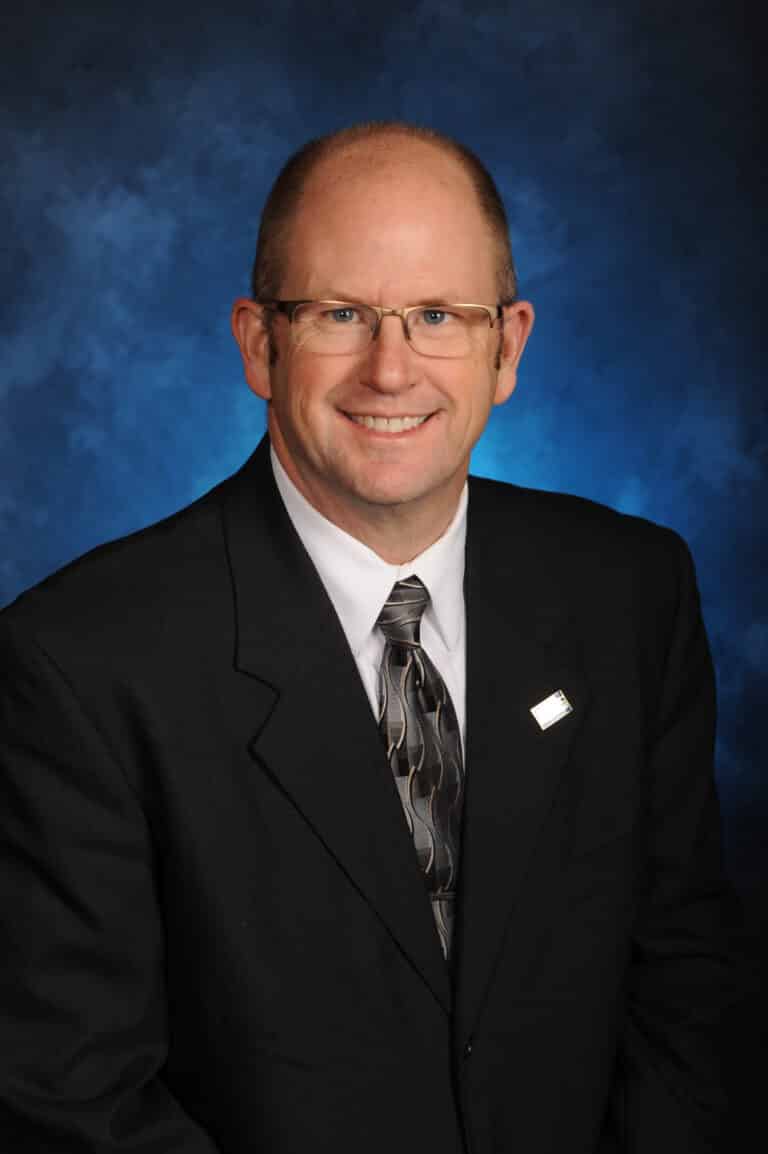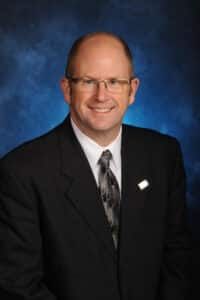 Dr. Joe DeHart, Provost of Des Moines Area Community College (DMACC) Newton Campus is the second of three finalists who will be interviewed for the Iowa Valley Community College District (IVCCD) President position. Dr. DeHart will participate in a two-day interview process September 7-8 on the Marshalltown and Ellsworth campuses.
Faculty, staff, students, and community members will have an opportunity to meet Dr. DeHart and ask questions of him at two open forums during the two-day process. The open forums will be held in Marshalltown on Thursday, September 7, from 10:45 to 11:45 in rooms 612/614 in the Business and Community Solutions Conference Center. On Friday, September 8, she will attend an open forum in Iowa Falls from 9:15 to 10:15 am at the Ellsworth Community College Dale Howard Family Activity Center (Panther Den). All open forums are open to the public and Zoom links can be found on the website for those who prefer to attend virtually.
The name of the remaining finalist will be announced five days prior to their visit. At that time, the name and the resume of the candidate visiting will be posted on the website at: https://www.iavalley.edu/home/district-leadership/presidential-search/
The IVCCD Board is scheduled to announce the successor for IVCCD President Kristie Fisher during a special meeting on Wednesday, September 20, at 4 pm in Marshalltown.