Unique Scholarships Anyone Can Apply For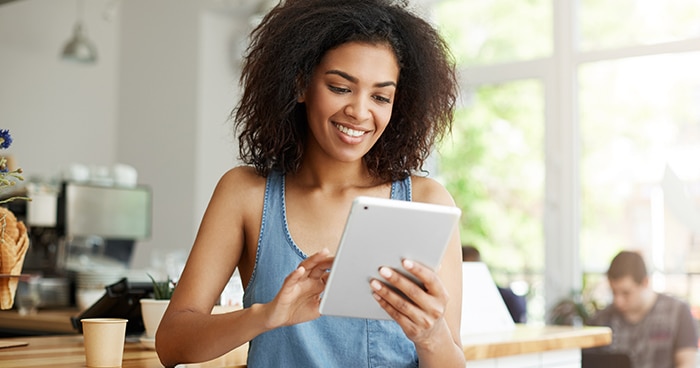 It's no secret – going to college can be expensive! Luckily, there are groups that want to make college more affordable! Different groups and organizations offer financial aid (in the form of scholarships and grants) that can lessen what you pay out of pocket. And, you may not need to be a super student to apply for these funds! Many are awarded for a variety of reasons. These scholarships are some of our favorite wacky, off-the-wall sources of funding – but don't limit your search to this list. Check sources like scholarship.com for seemingly endless funding opportunities. (Disclaimer: these scholarships are not associated with Iowa Valley, and we have no control over who wins! But don't let that stop you from applying!)  
Stuck at Prom Scholarship
Did you miss your prom this year? Are you planning on going, but not finding the one-of-a-kind dress or tux that you are looking for? Create your own! Duck Brand will award two grand prize winners in their Stuck at Prom Scholarship (get it?) for amazing prom fashions, designed (of course) out of duct tape. Your dress or tux creation may snag you $10,000 for school.  
Create-a-Greeting-Card Scholarship
Show off your creativity and design skills by creating a Christmas, birthday, or all-occasion greeting card. This scholarship will award up to $10,000, plus $1,000 for your school for your creative genius.  
Getting Real About Distracted Driving
This scholarship has the goal of raising awareness about the dangers of distracted driving. Students who apply will be asked to design an ad to educate people on the dangers of driving distracted. This is a creative opportunity where students can create a billboard, commercial, radio ad, or poster to name a few mediums. Students will also aim to convince people not to text and drive, drink and drive, eat and drive, or get caught up in any other distraction while driving in their message. 
Future Mechanic Grant
Do you plan on studying to be a mechanic? If you plan to study automotive technology at a two-year school (like our auto mechanic program at Iowa Valley Grinnell) you may be eligible for this $1,000 grant. Zoom, zoom! 
Go Global Scholarship
Are you studying a foreign language? Are you looking to study abroad in college (maybe through the German Partnership Program at Ellsworth Community College)? This scholarship is awarded to the student who has the best understanding of the importance of language learning and its place in society. 
Square Cow Movers Scholarship
Students with an interest in community impact are encouraged to apply for this one. The scholarship asks applicants to delve into explaining the important relationship between community projects and businesses.  
These are just some of the zany funding sources from the wacky world of scholarship applications. Are these ideas too out there for you? That's OK – our financial aid team is happy to help you find funds to make it affordable to study at either ECC or MCC. Check with the foundations for college-specific scholarships, too!